Thursday, June 11, 2009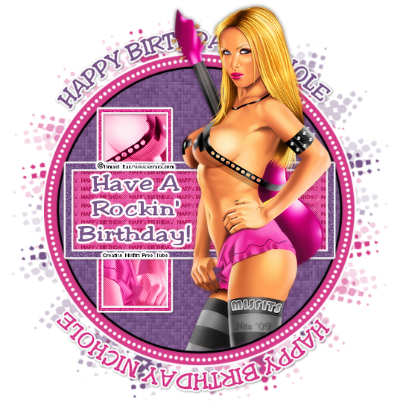 This one was made by Nita.
She Rocks....lol
Thank you my honey I love it!!




This one was mady by Alyssa
Make sure to check out her page for the tutorial her link is on the side

I love my tags girls thank you both!! Big Hugs!!!